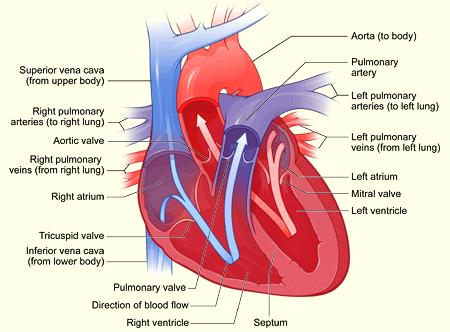 When I arrived it was confusing. They knew that. I found someone to help me. You need to call to ask to be buzzed in.
They can only have two visitors in the cardiac unit at a time. Even then, you can only see your loved one for a few
minutes. Essentially, just to reassure you the person is still there and alive. In this case, also improving.
Thanks be to God.
Thank you to the people who prayed for us, talked to me, and gave me a ride up here.
Thank you to the flight team who got him up here in time to save his life.
Thank you to the doctors and nurses who saved his life.